Training at Grant Thornton
In Recovery and Reorganisation contexts, the Restructuring team provides assistance in operational and financial restructuring to companies in difficulty, their creditors or other stakeholders.
Our services include assignments in which clients need assistance with the restructuring, acquisition and transfer of companies and business branches, also for operations envisaged by the Crisis Code, including consultancy on refinancing or on alternative solutions to insolvency and creditor protection.
In restructuring processes, the team offers debt consultancy services (for both the debtor and the creditor), which include debt capacity analysis, refinancing and debt market analysis, also supporting companies to improve cash and working capital management processes.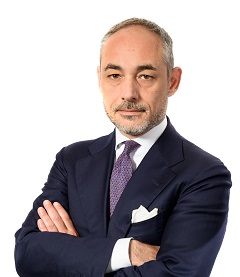 Get in touch
Partner - Ria Grant Thornton