Studenti
Inizia la tua carriera con noi!
Scopri perché scegliere Grant Thornton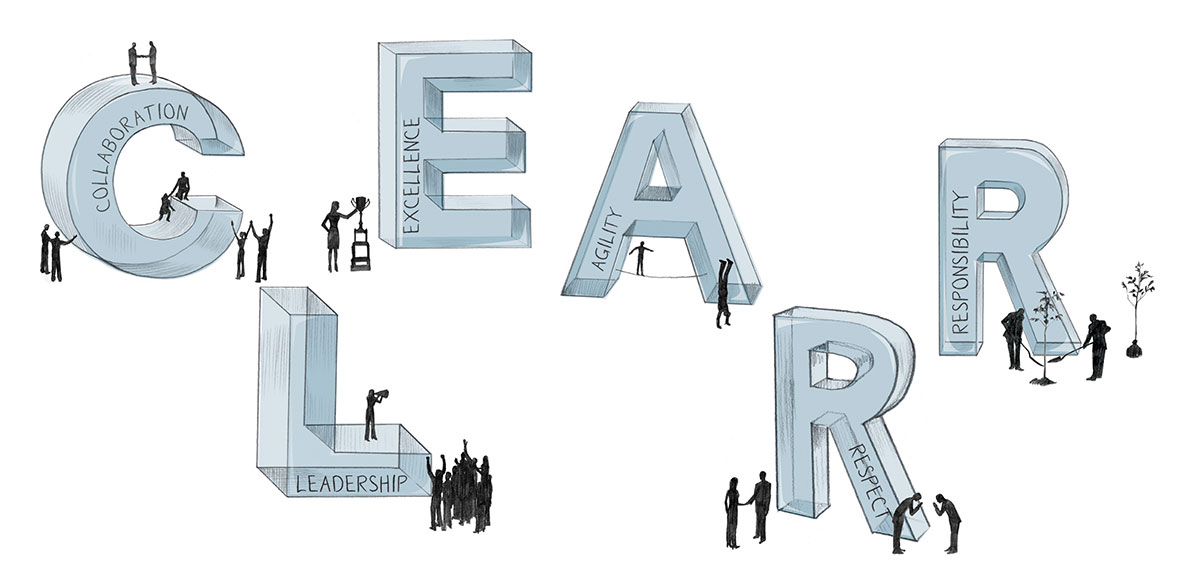 Why Grant Thornton?
Siamo alla ricerca di persone motivate e che condividono i nostri valori.
Offriamo ai giovani talenti la possibilità di dimostrare le proprie potenzialità nell'ambito dell'audit e dell'advisory.
Ci piace la curiosità e la voglia di conoscere.
Contribuisci alla nostra forza innovativa condividendo i nostri valori.
Che cosa ti chiediamo?
Onestà e intraprendenza
Spirito cosmopolita
Attitudine all'approfondimento
Mentalità del professionista
Proattività e capacità di autoformazione
Inviaci la tua candidatura, oppure scopri le posizioni aperte.
Grant Thornton:
one of the "World's Most Attractive Global Employers"
More than 270,000 students from 12 of the world's largest economies took part in a Universum survey naming Granth Thornton as one of the top 50 employers.